Words & photos: Simon Cullingworth
On Saturday parkrun returned to Bramley Park after being postponed since March last year because of the pandemic.
A new three-lap course was used to help with social distancing and the event was a huge success.
31 volunteers welcomed 175 runners and walkers to the event. Six of those were completing their first-ever parkrun and 24 runners were new to Bramley. 25 people managed to gain a new parkrun personal best.
Ben Whitehead completed his 100th parkrun and Frances Russell completed her 50th.
Judith Armitage celebrated her birthday by completing the 5k course.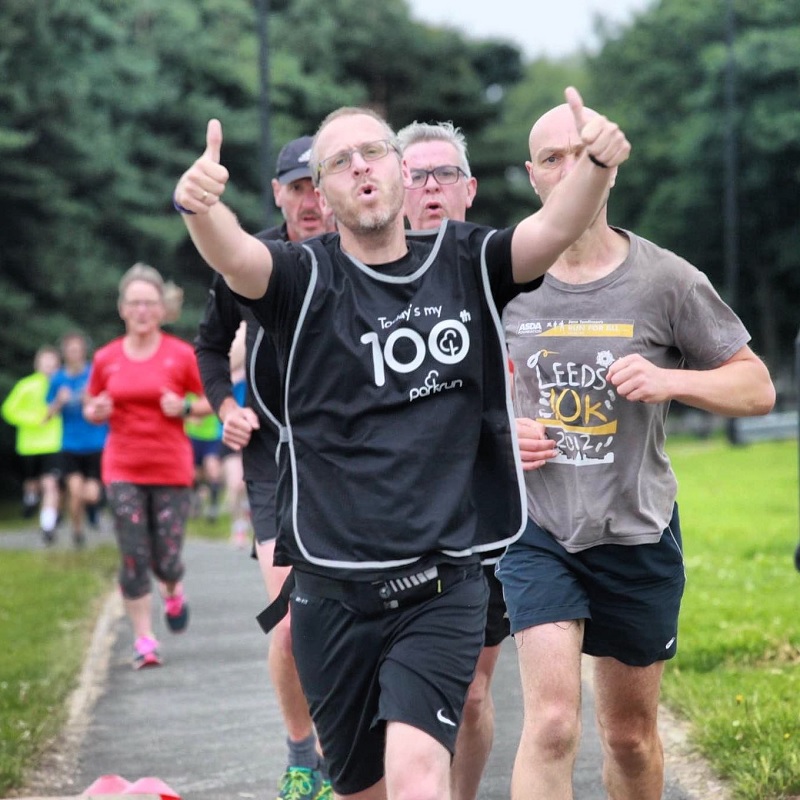 Karl Field finished first with an impressive time of 18:37, closely followed by Barney Plummer (18:59) and Oliver Gregory (20:01).
A special mention has to go to Ciaran Forde, who finished fourth while pushing his twins around the course. He completed the 5k in 20:16.