West Leeds residents can have their say on a flood alleviation scheme aimed at preventing the beck flooding in Pudsey, Farnley and Wortley.
Leeds City Council's flood risk management team are currently working with the Environment Agency to assess the flood risk in the area, following incidents which have seen flooding in both Troydale and on the ring road at Wortley in recent years.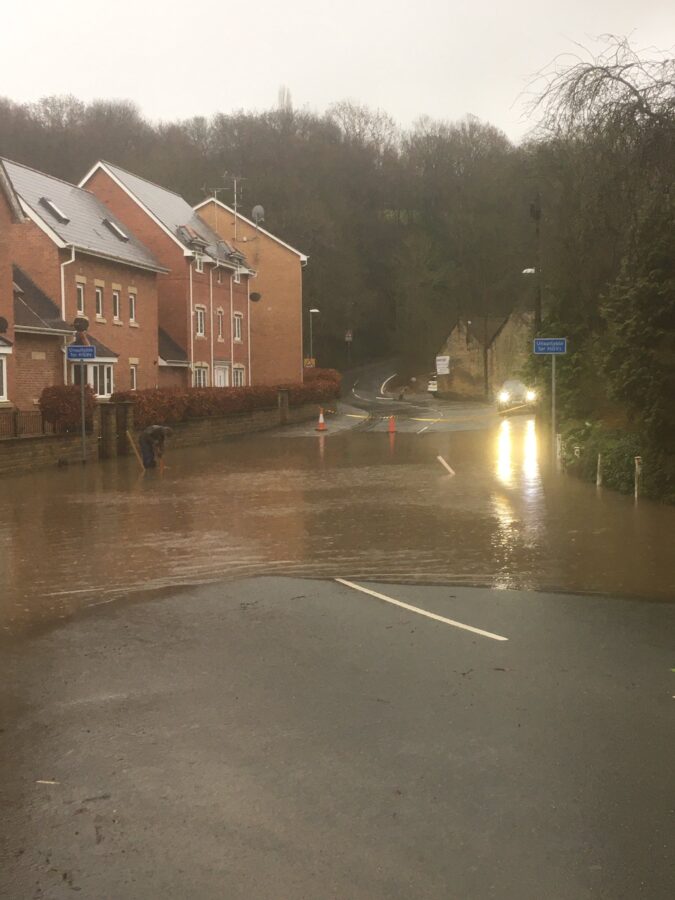 Early proposals include a possible flood storage area upstream and downstream of Roker Lane, alongside a potential flood wall at Troydale Lane Bridge.
Other ideas include a replacement bridge at Corn Mill Court, flood walls on the left hand side of the beck leading towards Farnley Reservoir, and a potential increase in the capacity of Farnley Reservoir by lowering outfall levels and possibly increasing the dam and embankment levels.
Further flood storage could also be installed downstream of Farnley Balancing Reservoir to help prevent flooding in Wortley. This would include a control structure to reduce the flow passed downstream and embankments to store floodwater.
A council spokesperson said: "We are continuing to progress with our project to develop a flood alleviation scheme at Wortley Beck. As part of this we are undertaking a public engagement exercise on the long list of options identified.
"At this stage this is an online exercise as we are at an early stage of optioneering, we are looking to take back the results of feedback and incorporate this into further design work leading to an in-person event in the area around January 2023.
"Residents and businesses close to the long-listed options will be notified by post this week and following this the website will be launched more widely through social media."
People's thoughts on the proposals – plus any other ideas – are welcome. The consultation runs until 16 September 2022.
Details of the wider consultation can be found here and the map of possible improvements between Troydale and Wortley can be found here.
Sponsored content