Calverley guides and brownies helped plant 24 apple trees in a new community orchard next to the Brookfield allotment site in Rodley, writes Anne Akers
The trees will all yield traditional Old English eating apple varieties such as Blenheim Orange and Egremont Russet – and local people are encouraged to help themselves to the fruit in the autumn.
The orchard was the idea of plotholders from the Brookfield and Gatescroft (Calverley) allotments, who wanted to encourage local communities to get involved in growing and harvesting fruit and vegetables.
Bev Smith, Secretary of Calverley Horticultural Society, which adminsters the allotments, said they had worked with Leeds City Council to identify and prepare the land next to the allotments. The council and the society also paid for the trees.
"We're hoping that people who live nearby will help look after the trees and keep an eye on them," said Bev. "And once they are ready for harvest, they can just be eaten straight from the tree, these varieties are delicious!"
The 24 holes were dug by volunteers from the two allotments, then the trees planted by Calverley Guides and Brownies. The Brownies have already helped the Horticultural Society by making hedgehog houses, which were placed on the allotments.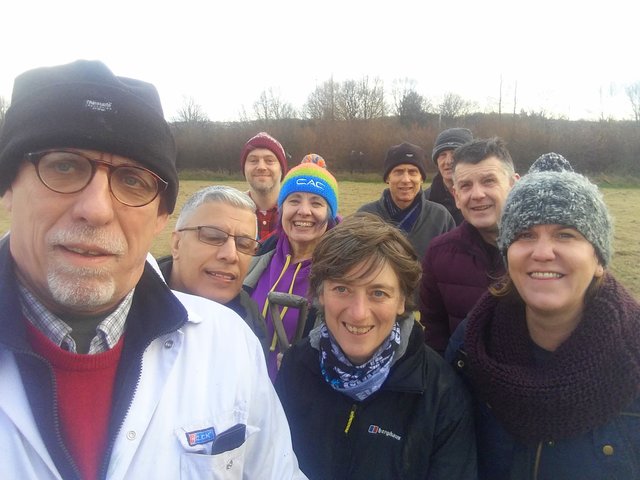 The Society will be encouraging more community gardening later in the spring with the planting of an edible bed in Victoria Park.