The Lionesses might have lost out to the USA in the semi-final of the Women's World Cup on Tuesday, but the future of women's football looks bright in West Leeds, writes Jo Fiddes.
Every year St Bartholomew's C of E Primary School in Armley organises the St Bartholomew's Under 11 Girls' Football Cup.
This is open for all schools in Leeds to enter, and is aimed at promoting girl's football and providing a forum for talented youngsters to show off their skills in a friendly yet competitive environment.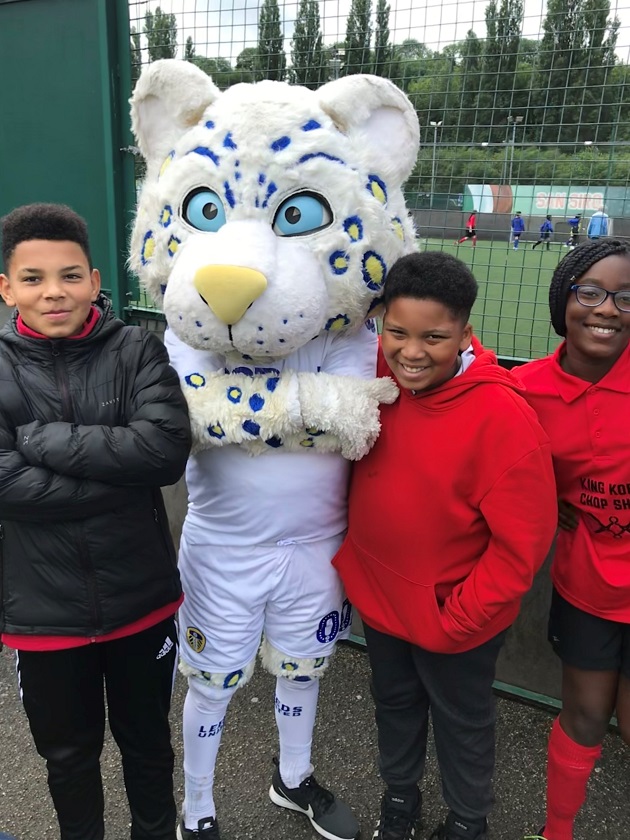 This year the competition took place at the Goals Facility, just off Kirkstall Road, and 66 teams took part.
The standard of football was very high, and attending staff from local primary schools commented on how all teams played with skill, determination and sportsmanship.
Although a West Leeds team didn't come out on top, (Woodlesford beat Newlaithes in the final), it is fantastic to see a competition which originated in West Leeds now being recognised as THE competition to enter for girls' Under 11s school football teams.
Jane Wainwright, acting head of St Barts, said:
"The competition began as a small local inter-schools sports event but has grown and grown across the years. I'm proud that St Barts founded this competition, encouraging girls to get involved in football. Who knows, we might even inspire someone to become a Lioness in the future!"
______________
Local news is in crisis. Can you help?
These are challenging times for local news providers – and producing your daily dose of West Leeds Dispatch comes at a cost!
We're a small, community-led news organisation which needs your support to keep delivering quality journalism. We want to continue to maintain our openness and protect our precious independence – and above all to connect people with what's happening in their part of West Leeds. Every reader contribution, big or small, helps us to do that.
For as little as £4 a month (£1 a week) you can support us – and it only takes a minute.
Or set up a standing order with your bank: Contact us on Paywestleedsdispatch@gmail.com if you'd like to do this.
Your support will make a difference. Thank you.