A Farnley church which dates back to Victorian times has applied for planning permission to put up religious paintings in the Grade II Listed building.
St Makarios The Great Church is based in Lawns Lane and parish priest, the Rev Petru Ciprian Nedelcu, wants to put up a variety of religious canvas paintings mounted on plasterboard and attached to the walls of the church.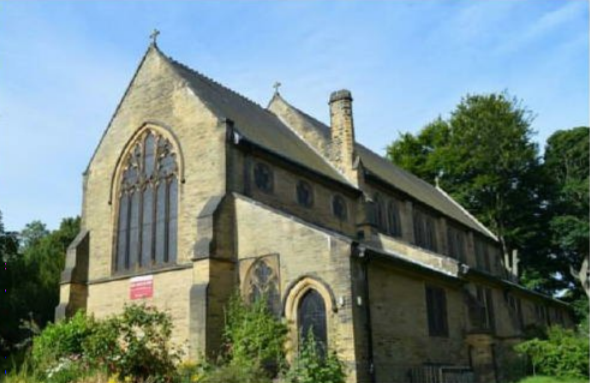 Rev Nedelcu, of the Romanian Orthodox Church, said:
"When the present COVID-19 crisis is concluded we hope we can open the church not only for worship, but at other times when members of the public might like to visit.

"The experience, we believe, would be spiritually uplifting and informative. It would provide an opportunity for schools and other groups to see the artistry of a fine craftsman and artist.

"Our aim is to celebrate the great Victorian building we have inherited, as our traditions merge, enhancing both."
The paintings would depict great Biblical events, the stories of the gospel and images of Saints, according to Orthodox Christian traditions.
The church was previously known as St Michael and All Angels Church. The building was bought from the Church of England by the St Makarios the Great Ecclesiastical Trust in 2011.
The plans can be viewed in full here.
Please support independent community-led journalism…