By John Baron
Councillors on the Outer West Community Committee have intensified calls for their meetings to be held in the community they serve – and to be streamed live.
Due to the pandemic, the quarterly meetings have been held in Leeds Civic Hall, which benefits from state-of-the-art technology which allows the meetings to be live-streamed either on YouTube or the council's own video channel.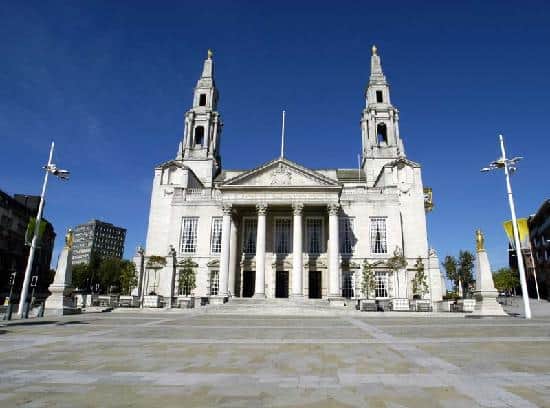 But council technology officers have always insisted that it would be difficult and expensive to replicate the set-up in community locations such as Pudsey Town Hall and Farnley Hall.
At the recent Outer West meeting, which was held in the main council chamber at the Civic Hall, councillors from Labour, Conservative and Green parties all told officers that they wanted meetings to be held in the community so they can be held accountable by local people – but also wanted the meetings to be live-streamed.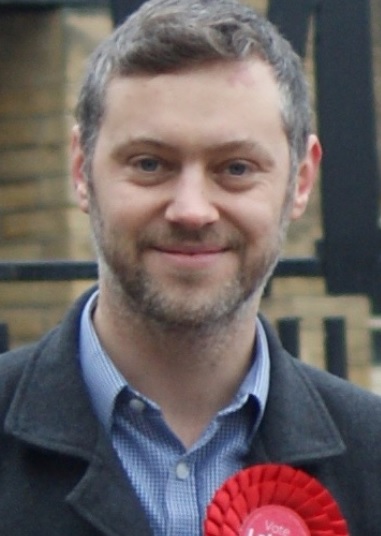 Cllr Peter Carlill (Lab, Calverley & Farsley) argued that the council should be able to provide basic webcasting capabilities in any council facility that has wifi and that there was no need for an expensive state of the art system mentioned by council officers.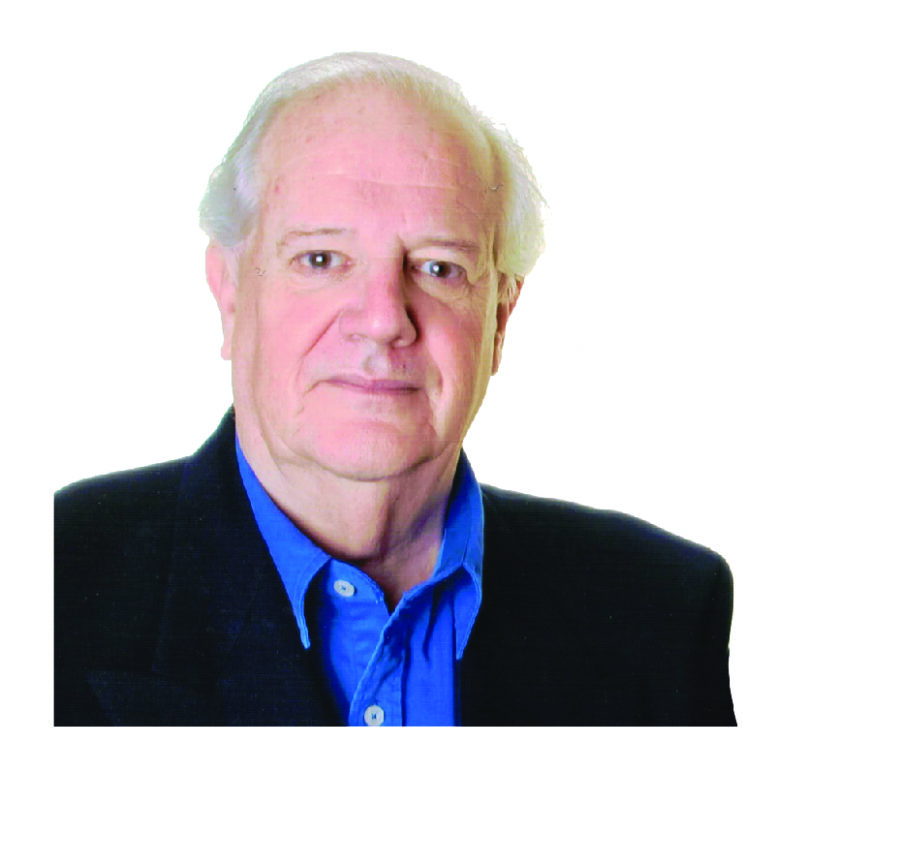 Cllr Andrew Carter (Cons, Calverley & Farsley) said that the lack of streaming facilities at other venues were 'no longer acceptable' and added: "Senior directors of the council are showing a disregard for the democratic process and council's constitution by not progressing this. Enough is enough. This should be resolved.
"The council is spending £220,000 on Leeds 2023 city of culture per ward and I cannot believe that something as basic as this seems to be beyond the wit of man at the moment."
Cllr David Blackburn (Green, Farnley & Wortley) said it 'seems odd to me' that other local authorities seemed to be able to solve the issue and were 'further down the road than we are'.
Viewer figures for outer west committee meetings on Youtube over the past two years range from 48 views through to 422 views. Last week's meeting was streamed live on the council's own streaming platform and can be viewed here.
Council officers agreed to look into how something could be rolled out into a small number of community venues, possibly with a mobile camera set up, and report back to the committee.
The outer west community committee is made up of nine councillors from three wards: Calverley & Farsley, Farnley and Wortley and Pudsey wards. The political makeup is five Conservative councillors, and two each from Labour and the Green Party.
The council's inner west community committee, which covers Armley, Bramley & Stanningley and Kirkstall wards, also discussed the need for live webcasting at its last meeting but has already moved back to meeting at venues in the community.
---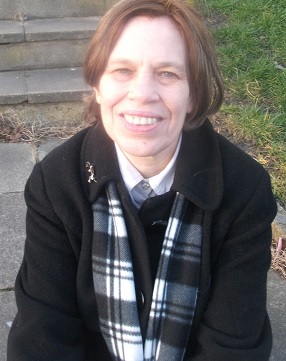 At the end of the meeting, committee chair Cllr Amanda Carter (Cons, Calverley & Farsley), paid tribute to the work of former Green Party councillor Ann Blackburn, who lost her seat in Farnley & Wortley ward at May's local elections after 20 years' service.
Cllr Carter said: "She worked extremely hard on this committee and for her constituents, too."
Follow WLD's coverage of the Outer West committee here.