More work needs to be done for permission to be given for a huge new housing complex in Burley, a panel of councillors has said, writes Richard Beecham.
Applicants Burley Road Limited want to redevelop the former Burley Liberal Club, along with nearby sports pitches, to create a new complex of 143 flats over six floors. It would also include car parking and what is referred to as "modest amenities".
But councillors raised a number of concerns with the plans, with some claiming it would take up much-needed green space in the city, while others complained that the building was simply too large for the area.
Concerns were also raised over the fact that the council's planning policy states the building is in an area of the city that requires 20 per cent of its homes to have three or more bedrooms – the application only includes plans for 10 per cent of its flats to meet this criteria.
The applicant stated it is because housing tenants in the area tend to be younger adults, and don't need the extra space to raise families.
Coun Colin Campbell (Lib Dem) told the meeting:
"I am sorry to be grumpy on this – it is contrary to policy. It was envisaged that we would have something more appropriate on this site, more in keeping with the area. We have an intensive development.

"We are always grumpy about three bedrooms, because we are always trying to bring in bigger homes in this part of the city.

"I can't comment on the quality of the building. I am looking at that and thinking it is big and in-your-face. At the moment, there seems to be a raft of things wrong with this particular proposal."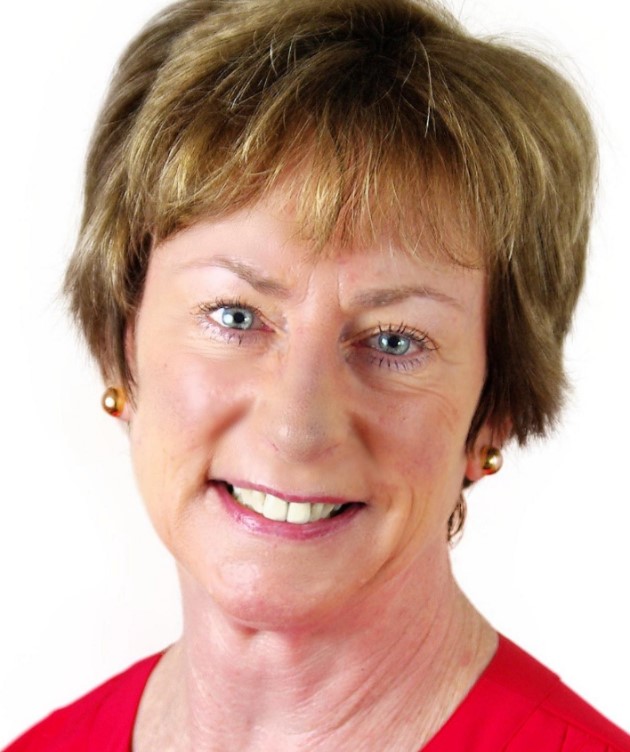 Chairing the meeting, Coun Caroline Gruen (Lab, Bramley & Stanningley) said:
"We are not here to make a decision. Applications come to panel because they are not policy compliant – we are then asked to consider the pros and cons.

"You have to look at what the material concerns are, and weigh them against each other. You might say it is more intensive than we want it to be, or that there is not enough green space there.

"My own view is that it is a little over-intensive and there is a problem with green space – particularly the council giving green space over to car parking."
Coun Denise Regan (Lab): "There needs to be more (of a) housing mix and a bigger contribution of three bedroom (flats)."
Coun Sharon Hamilton (Lab) said she believed the development was too big.
As the meeting was only to give a position statement, no decision has yet been made on the proposals. But the committee warned the applicants that more needed to be done in order for it to be accepted at a future plans panel meeting.
____________
We encourage anyone living or working in West Leeds to use this website to tell their news. You can either use our Create an Article page, or e-mail us at news@westleedsdispatch.com.