By Connor Briggs
Kirkstall Valley Farm repairs are under way after thieves stole a community kitchen last week – and volunteers hope the kitchen will be back running "fairly quickly." 
The renovations were possible after a huge show of community support rallied around the farm with £1,800 raised through a GoFundMe appeal which was set up to support the site.
Adele Rae, chief executive at Kirkstall Valley Development Trust (KVDT), said: "We were very fortunate that the crowd funder has covered the cost of replacing things. It was a really sad day for us as we work so hard to try and support the Kirkstall community and beyond.
"For someone to come to a community farm that feeds the community and steal key parts of the cooking operation is gut-wrenching."
Ms Rae thanked people for the support the farm received: "When we started getting messages of support, it made it all alright. It was lovely to see people value the farm and the work we do.
"Some people have supported us through words, items to replace what we've lost, and some people with donations. We're very grateful for them all."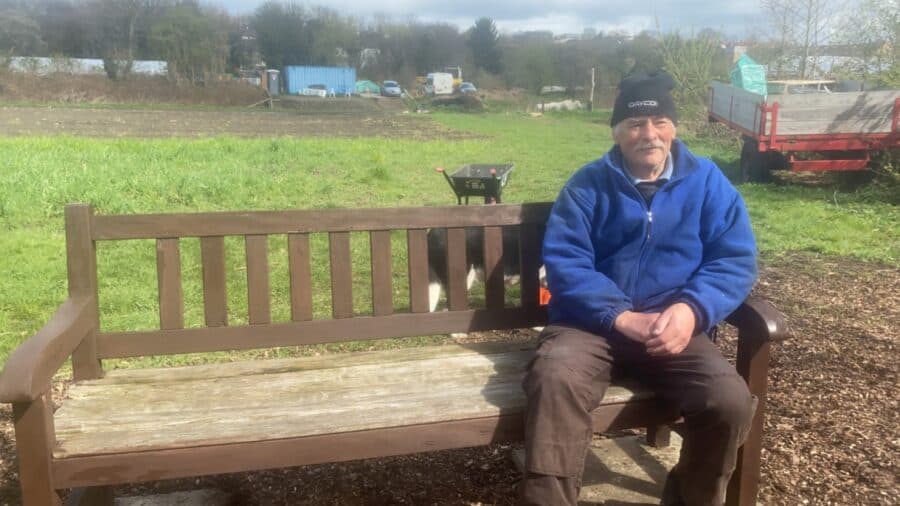 Keith Hodgson, a volunteer at the site, discovered the theft. Mr Hodgson said: "It's just set us back to the money side of it, and the amount of effort put into it to get it into a usable, easy to clean place. 
"We've taken steps this time to make sure the replacement doesn't have monetary value, so if anybody was to come back and steal it would be out of spite. The worktops won't have a value."
Kirkstall Valley Farm have made repairs a priority, as future events are planned at the site. The farm is also available for event hire such as weddings and parties.
Volunteers are welcome to join, with Ms Rae adding: "We are always happy to welcome new volunteers to KVDT. It's a really friendly team and we have a wide range of things for people to do."
For event enquiries or for volunteering information, contact Adele Rae at 07900 986570, or visit the farm's website.
Sponsored content