Champion House in Calverley, home to 27 people with physical disabilities, is to be sold by the charity Leonard Cheshire Disability, writes Anne Akers.
It is one of six in Yorkshire and 17 homes nationally named by the charity, which hopes another provider will take over.
In a letter to volunteers, Executive Director of UK Care Hugh Fenn says that following a review, the charity had concluded that a 'small minority' of properties were not in the right place to reach significantly more people. He said:
"To deliver our ambition, we have had to make some difficult decisions. In doing so, securing a long-term sustainable future for the care provided at Champion House and continuity of employment for our dedicated staff have been at the heart of our thinking."
He said there were high-quality providers of such services and the charity was confident of finding one who would be enthusiastic to invest in the long-term future of Champion House. The plan was for staff to transfer to the new provider to provide continuity and quality of care.
The planned sale will be completed by spring 2019 at the earliest.
The announcement was met with concern by local councillors and volunteers who help to raise money for the home.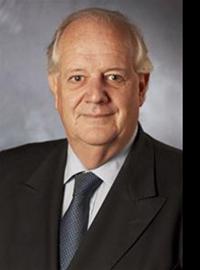 Coun Andrew Carter (Cons, Farsley & Calverley) said he was concerned that there appeared to be a lack of proper consultation.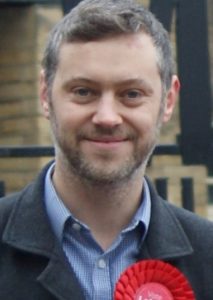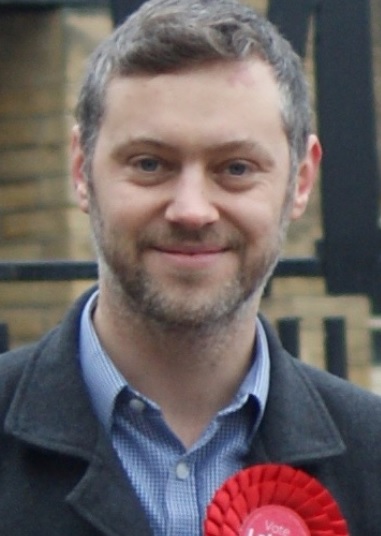 Coun Peter Carlill (Lab, Farsley & Calverley) said the home provided a really important service for the community.
David Williams, who has supported the home for more than 20 years through fund-raising, has written to MP Stuart Andrew as well as local councillors. He said the announcement had come out of the blue and would have been upsetting for staff and residents.
The charity has offered to meet local volunteers to listen to their concerns.
At its most recent Care Quality Commission (CQC) inspection, the home was rated 'good' overall.
The charity was founded in 1948 by Baron Leonard Cheshire, VC, OM, DSO, an RAF pilot and philanthropist. He married Sue Ryder, who founded the charity named after her, in 1959.