An application to sell alcohol 24 hours a day at a Bramley convenience store has been scaled back following local opposition.
Councillors on the licensing sub committee heard today that the application from Kamala Food & Wine on Leeds and Bradford Road has been reduced from 24 hours to between 6am and midnight daily.
There had been 25 objections from local residents, as well as the three Bramley & Stanningley Ward councillors and Leeds West MP Rachel Reeves.
Councillors meeting at Leeds Civic Hall heard the applicant's case for the reduced hours, and a decision by the committee is due to be announced within five days.
Agent Ian Rushton said his client now realised that the original 24-hour proposal was 'too much'. He added:
"I do understand and appreciate that the objectors would be concerned with a 24-hour licence. My client also realises that, which is why we have reduced the hours. He does not want to upset people and has a long-term investment in the area.

"We see 6am-12 midnight as a reasonable compromise. the shop is well run and will continue to be well run."
He proposed a raft of new licensing conditions attached to the application, including maintaining 32 CCTV cameras in the shop, operating a Challenge 25 scheme to deter under-age drinking, notices asking customers to be quiet while entering and leaving and staff regularly monitoring and clearing litter outside the shop. Ongoing staff training would also be provided.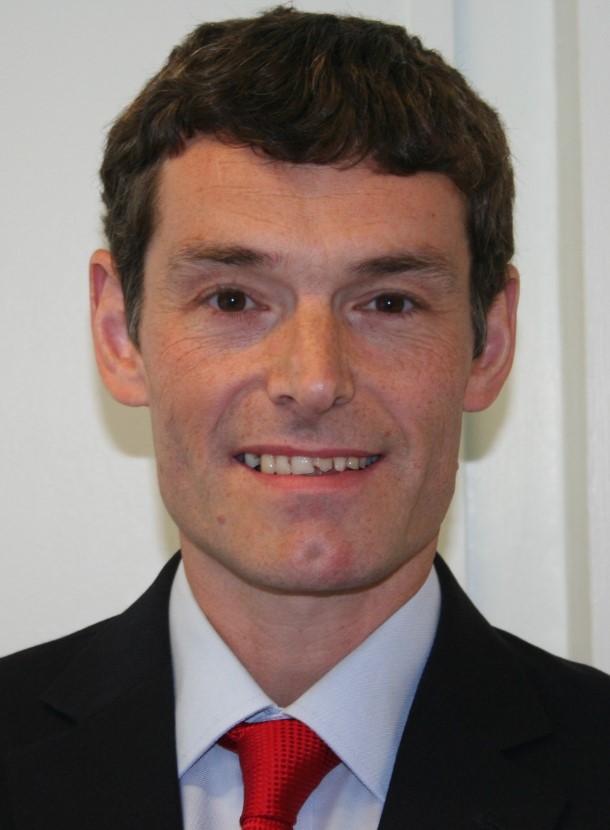 But Bramley & Stanningley councillor Kevin Ritchie (Lab) said local opposition still remained to the application, despite the reduced hours. He told the meeting that staying open until midnight 'would have a significant impact' on residents and be 'totally unacceptable'. He added:
"There are still concerns from neighbouring properties over noise, with people coming and going and vehicles arriving and leaving. Doors will be slamming, car radios will be on. It's a residential area."
Cllr Ritchie said approval could give carte blanche to similar businesses in the area to extend their hours and also criticised Leeds City Council's environment protection team for not objecting when they had against a similar application in Horsforth.
"The people of Bramley deserve the same consideration as the people of Horsforth or anywhere else," he added.
Kamala is a convenience store which currently sells alcohol between 8am and 9pm Mondays to Saturdays and 10am-9pm Sundays.
The committee will release its decision on the 6am-12 midnight licence application within five working days.
WLD first covered the application here last month.