As the NHS continues to run the largest vaccination programme in its history, the NHS in Leeds and Leeds City Council are introducing a community vaccination clinic in Bramley.
People can have either their first or second vaccination at the drop in service – with people encouraged to turn up on the day.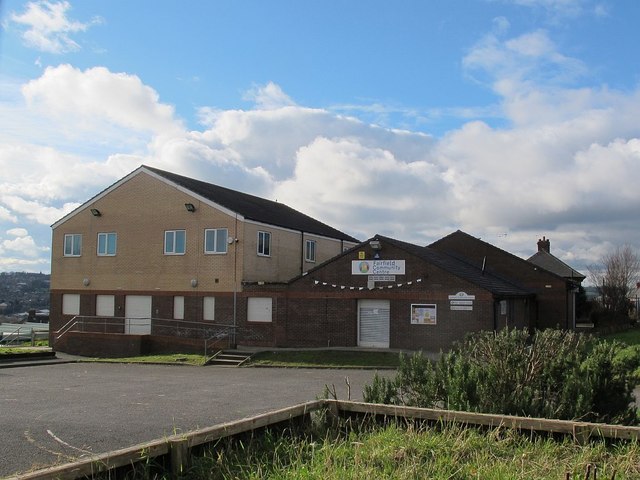 Sam Prince, Executive Director of Operations for the Leeds Covid Vaccination Programme, said: "We are continuing to work with our partners in the city to look at ways to encourage as many people as possible to have the vaccine and remove any barriers that may prevent people from getting their jab.
"Although lockdown restrictions have ended, the pandemic isn't over yet, and the number of infections continues to rise. Everyone has a part to play, including having the vaccine if you're 18 or over. The vaccines are our best hope for returning to a normal life – it will not only protect you, but also your families and your communities from COVID-19."
Organisers are looking for volunteers to support the running of the clinic at Fairfield Community Centre, Fairfield Terrace. The clinics will run from 1pm-4.45pm on:
Monday 6 September.
Monday 20 September.
Monday 27 September.
Volunteers would be helping with queue management, ensuring patients fill out consent forms, ensuring distancing within the setting and any additional support required inside the clinic, such as giving out clipboards, helping patients exit the clinic. 
The clinics are being run in partnership with third sector organisations Armley Helping Hands and Barca-Leeds.
It's hoped to organise four volunteers per day. If you can help, contact Annie Frecklington by e-mailing Annabelle.Frecklington@leeds.gov.uk or telephone 0113 535 1850.