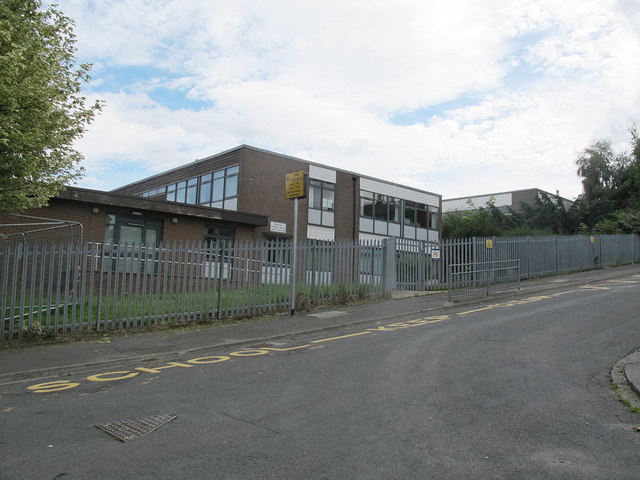 Raynville Primary School has moved a step closer to becoming an academy after Leeds City Council agreed to hand over the land to the Greetland Academy Trust.
The school applied to the Department of Education (DfE) for academy status last October.
The council must hand over the land on Cross Aston Grove for no rental and offer a 125-year lease to the company running the academy. The site has a value of around £5 million.
The report authorising the transfer states that both Bramley & Stanningley and Armley ward members have been contacted for comment.
Cllr Alison Lowe (Lab, Armley) expressed disappointment as she was chair of governors for 25 years.
Cllr Jim McKenna (Lab, Armley) said he realised there is no choice and hoped that it works for the children and parents. Cllr Caroline Gruen (Lab, Bramley & Stanningley) noted the request and will continue to support children's education whichever school they attend.
Cllr Jools Heselwood (Lab, Bramley & Stanningley) advised that the MultiAcademy Trust which Greetland Academy Trust in part of should not intervene in any school issues until the transfer has completed. Cllr Kevin Richie (Lab, Bramley & Stanningley) said there was very little he could do, and so had no comment. No comment was received from Cllr Alice Smart (Lab, Armley).
Ofsted inspectors in December 2017 officially recognised Raynville as a good and improving school with an outstanding nursery and reception.
Greetland Academy Trust runs a number of schools across West Yorkshire.
___________________
While you're here…
Producing your daily dose of West Leeds Dispatch comes at a cost!
There's the hosting of the website you're reading now, running our popular e-mail newsletter, membership of independent press regulator Impress, attending summer events, paying for equipment etc etc.
We need at least £200 a month just to break even – that's money currently coming out of the pockets of dedicated volunteers who are passionate about what's happening in our communities, connecting you with local groups and organisations as well as holding decision-makers to account and championing local issues.
And all that's BEFORE we even think about paying something for people's time – for instance, our editor puts in more than 24 hours a week in his 'spare' time to ensure The Dispatch publishes daily.
To put it bluntly, after nearly four years of daily publishing, we are not sustainable!
And we need YOUR help to continue …
For the cost of less than a couple of cups of coffee you can help support local community news and continue to give our communities a voice by taking out a subscription for just £4 per month (that's just a pound a week).
As a thanks you'll get your name on a roll of honour on our website. More importantly you will be enabling us to keep bringing you the news that matters about your neighbourhood.
Achieving a bedrock of supporters will give us a firm financial footing and help us plan for the future.
Supporting us couldn't be easier…
Just follow this link.
or set up a standing order with your bank:
Contact us on Paywestleedsdispatch@gmail.com if you'd like to do this.
Over to you …