Fancy writing for the West Leeds Dispatch? Well, now's your chance!
We're always on the look out for new contributors and would love to hear from YOU! There are various ways you can contribute, depending on how much time you want to spend.
In case you weren't aware, all our contributors are volunteers and, just like everyone else, we have families and work commitments to juggle.

But we'd love to hear about the stuff you're involved with in your part of West Leeds.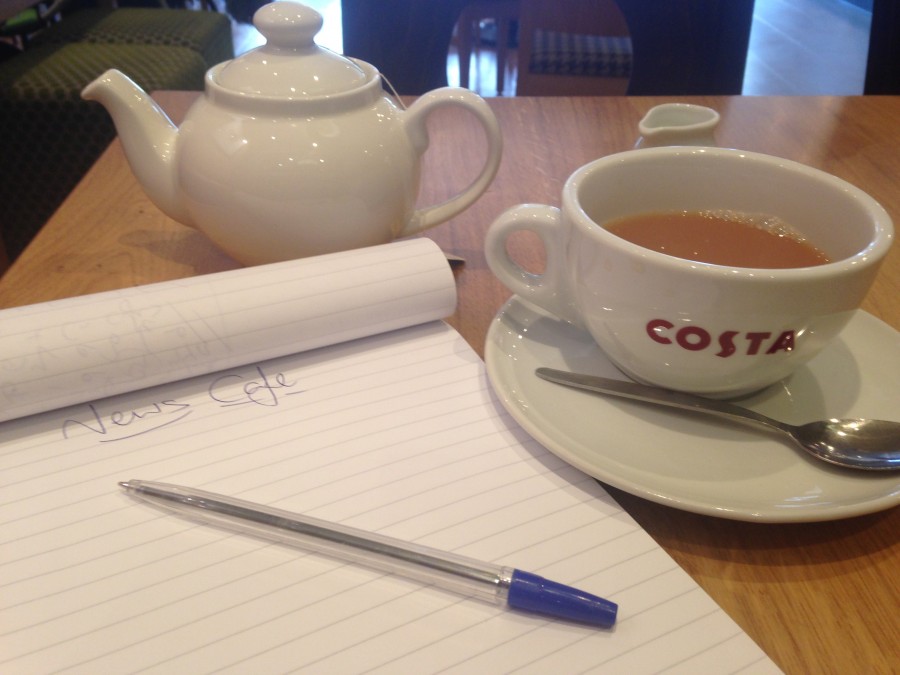 It could be a local group you're a member of, a passion like tending your own allotment, a local issue you're concerned about or, well, anything connected with your life in West Leeds. Perhaps even match reports from your local sports team? Or your favorite recipes?
You don't need to be Shakespeare – experience isn't necessary and we can offer you all the support you may need. The most important quality we seek is a passion for your subject.
And we're not just after writers – we welcome photographs and multimedia of local life in West Leeds too.
If you'd like to volunteer and get involved with the West Leeds Dispatch, drop us a line at news@westleedsdispatch.com.