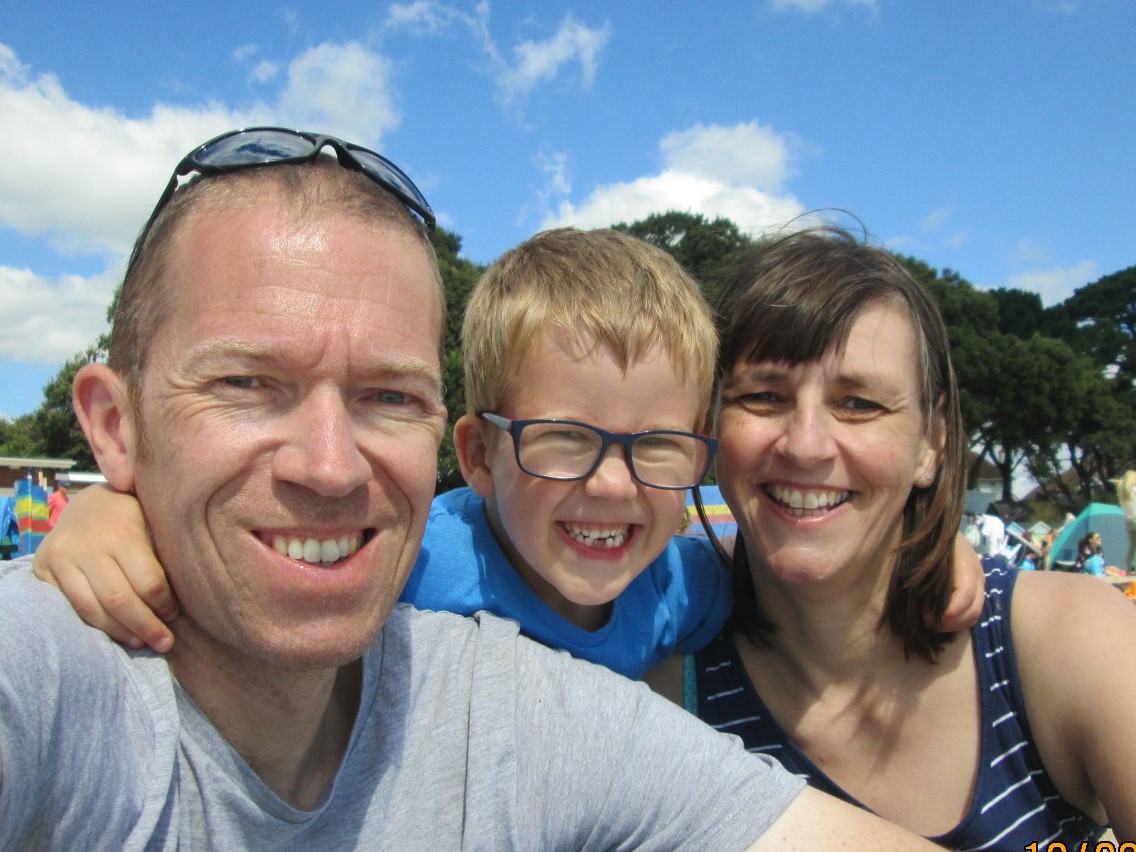 When primary school teacher Sarah Davis found herself feeding her much longed-for baby Matthew in the dead of night, rather than fighting sleep by picking up a good book, she started to write her own instead, writes Rebecca Whittington.
Sarah, 46, of Armley, penned a series of poems about her journey through pregnancy and the thrills, challenges and emotional rollercoaster ride of becoming a parent for the first time.
The poems were originally written simply as a documentation for Sarah and her husband John, but when she showed them to friends and family she was encouraged to seek a publisher – and now the series of poems has been published as a book titled Baby Daze.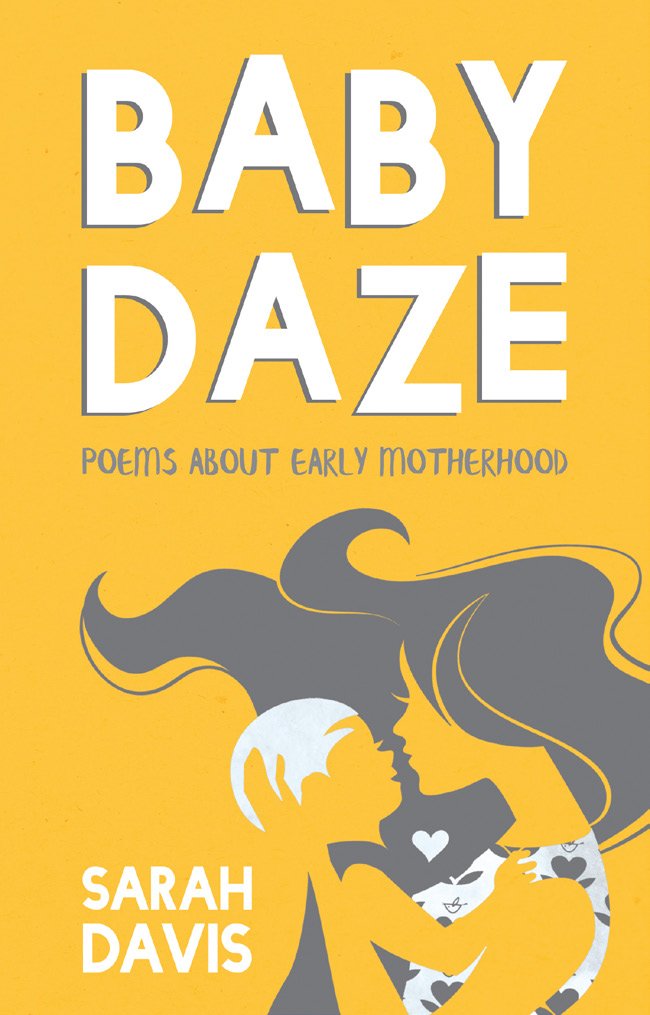 Sarah, whose son is now six-years-old, said:
"I was inspired by being a new mum to our son, Matthew, with all the feelings and emotions that came with it.

"I didn't set out to write a book initially. The poems started as spontaneous thoughts and outpourings in the early hours of the morning after being up for night feeds. Friends and family read them and suggested I try to publish them, saying that they evoked feelings in them as they read them, recalling and recounting memories of early days with their own children."
The book of poems, which range from humorous observations to more sentimental reflections, is particularly special to Sarah due to health difficulties she experienced prior to her pregnancy.
Shortly after marrying John, Sarah was diagnosed with ME and the physical exhaustion and difficulties that came with the condition meant the couple thought they might never be able to have children.
Sarah said:
"I needed a stick to walk to the end of my street, struggled with long conversations, couldn't watch TV or listen to the radio and had to give up teaching.

"I was told I may never recover and would just have to learn to live with the symptoms – but I was determined to make a full recovery and become a mum."
She fought her way back to health, but it still took several more years for her to fall pregnant and she was 39 when Matthew was conceived.
But there were more scares on the way when a scan at seven weeks showed Sarah had internal bleeding. The couple were terrified they might lose their baby, but in the week of her 40th birthday Sarah was given the best present possible – the news that their precious baby was growing and healthy.
And Matthew wasn't going to let his parents wait around – he arrived almost five weeks before his due date – with his swift arrival providing inspiration for the poems Premature, Our Little Miracle and You're Here.
Sarah said:
"Becoming a mum at 40 has certainly been a challenge, but I wouldn't swap parenthood for anything and we feel very lucky to have our little family."
Baby Daze costs £7.99 and is published by The Book Guild Ltd.