A new group hopes to turn Armley Park into a place which will bring people of all backgrounds together and restore community pride.
The first public meeting of the Friends of Armley Park group last night drew 17 local residents who are passionate and full of ideas about ways to improve the park.
Ideas discussed included better signage, a noticeboard, toilets, a wildlife sanctuary, a new bandstand, sandpit, dog area and an improved playground. There was also talk about producing a booklet about the park's history.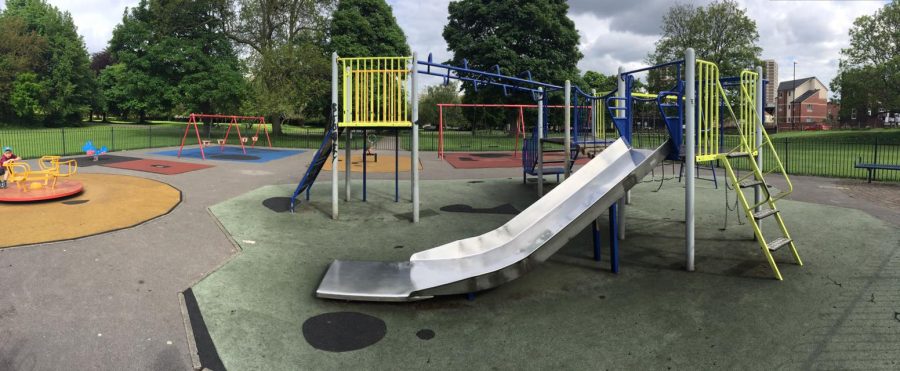 The group aims to tap into pots of money from places like the Heritage Lottery Fund to improve the park, which has been blighted by anti-social behaviour.
One of the founder members of the group, mum Cat Pearson, is a regular park user. She said:
"I'd spent too much time saying let's do something to improve the park so posted something on the Armley Good Stuff Facebook page to see if we could get a Friends group up and running. I'm pleased to see so many people attend.

"This is an opportunity for everyone to get involved in the space.

"To move forward and do anything we need volunteers to lend their time and expertise and form a committee."
Armley resident Christina Simantiri said the park could be a catalyst for bringing people of different cultures together.
Armley resident Emma Bearman suggested that the group could aspire to creating something similar to the Yorkshire Sculpture Park, and 'put West Leeds on the map'.
A member of the council's parks department attended and pledged to work with the group.
Most of the people attending indicated they'd be willing to become committee members to drive the group forward.
A meeting for people to form a committee will be held in the Gotts Park golf club building on October 13 at 7.30pm. It's not too late to get involved – all welcome to attend.
The group will then create a constitution, formalise the group and then seek funds in conjunction with Leeds City Council and councillors to help realise ideas from residents and the community of Armley.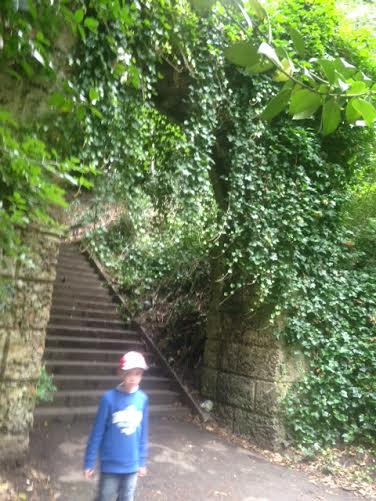 A similar Friends group managed to gain more than £1 million in funding to improve Middleton Park in south Leeds.
Check out the Friends Facebook page for more information.