The third annual Armley Festival is moving from its usual Town Street setting and will this year be held on Armley Moor.
Armley Festival 2018 takes place on Saturday, 21st July, between 12pm and 4pm.
Chair of the organising committee, Glenn Broadbent, said the switch to the Moor as the event centre means more events can be free to the community. He added:
"Working with Leeds City Council we decided to focus on making the event even more accessible."
The event will include a line-up of local entertainers on the stage, including a chance for people to take part in a talent showcase and win Love to Shop vouchers.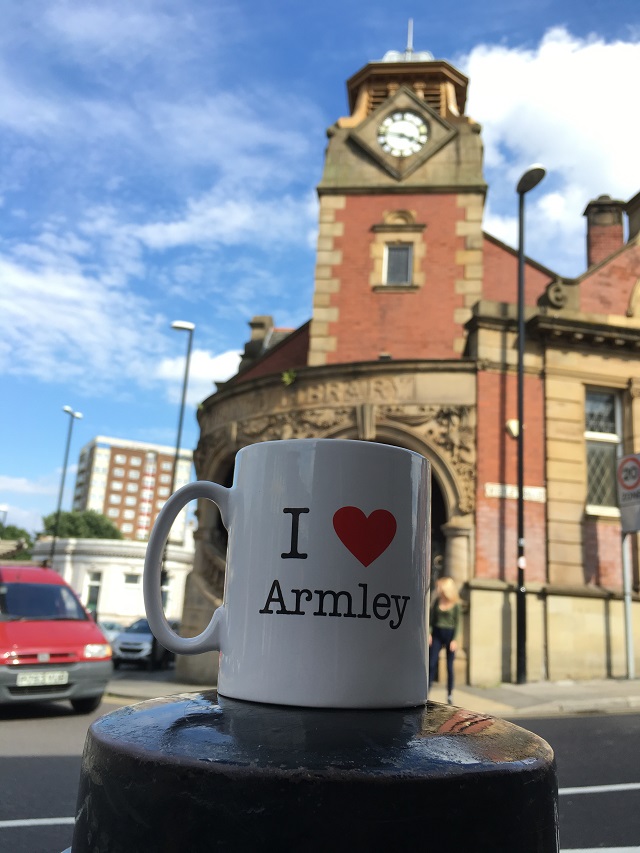 There will also be an array of stalls and other entertainment – and this year there will be donkey rides for the first time.
A 45-strong samba band made up of students from local schools will bring colour to opening proceedings.
The Festival will be opened by The Lord Mayor of Leeds, Cllr Graham Latty.
Mr Broadbent added:
"The event is now firmly established in the Armley calendar and volunteers are looking for more people to join them in what is a truly fun and rewarding way of giving back to the community."
Volunteers can contact Armley festival by e-mailing armleyfest@gmail.com.