A 'p-awesome' community dog show and community litter pick helped bring the people of Armley (and beyond) together this weekend. LOUISE CUNNINGHAM reports…
This weekend saw two local businesses in Armley giving a helping hand in community events.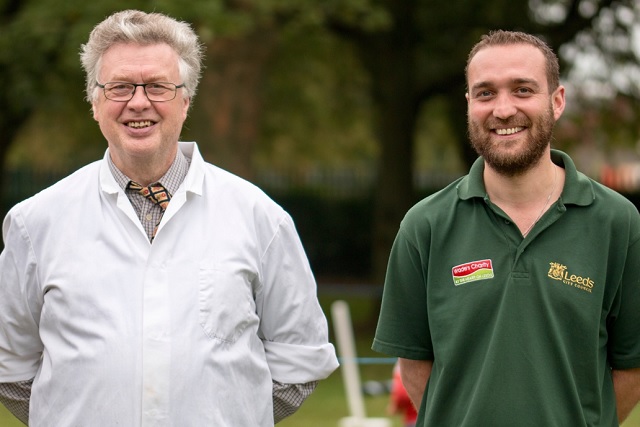 On Saturday morning Mr Skelton, Town Street butcher, made no bones about turning his hand as guest judge at the fun dog show.
The dog show was a collaboration between Friends of Armley and Gotts Park, local dog walking group Armley Walkies and the Wade's Ranger.
Armley hounds and their owners paraded the arena and were judged on their merit in a total of eight classes. Categories included the most handsome male, the waggiest tale and best dressed.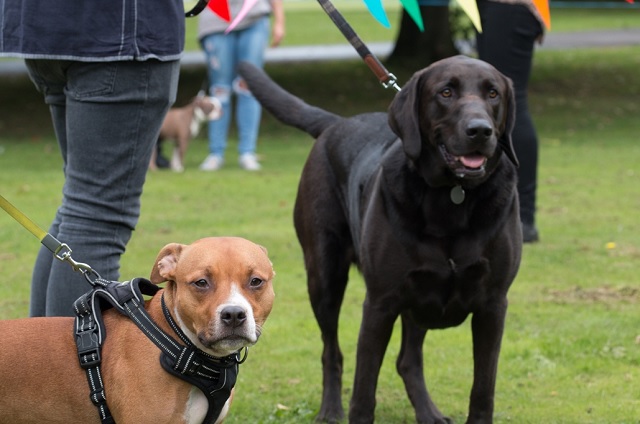 Winners of the categories were awarded prizes, certificates and trophies which will adorn the living rooms of Armley for years to come.
Onlookers clapped and cheered as dogs and their owners literally jumped through hoops in the timed agility course, in an attempt to impress the judges.
Tension mounted as Mr Skelton and resident ranger Joe Walker assessed the entrants for the final category, under the watchful eye of the scrutiny board.
They remained calm and professional, even examining the credentials of the wildcard entrant, Chase.
They proceeded to congratulate all of the entrants of the show, before declaring Max of Armley "Best in Show".
Friends of Armley and Gotts Park are aiming to make this an annual paw print on the Armley calendar. One of the organisers, Catherine Hyde, said:
"It's restored my faith in why we put on community events. Roll on next year's show."
Community litter pick
In the afternoon, volunteers assembled at the Love and Light tearoom in Armley before setting off on a community litter pick.
Mother and daughter team Terrie-Ann and Kimber Hughes kindly stored the equipment pool of gloves, pickers and jackets in the café.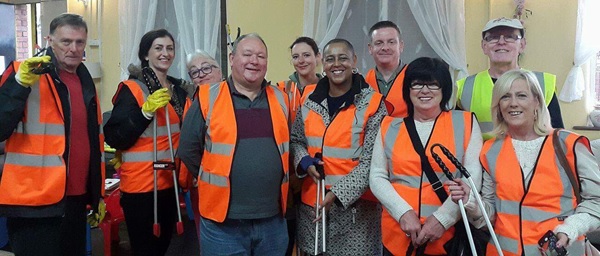 The litter pick was a collaborative event with residents' groups and Alltogether Armley, as part of the Keep Armley Tidy Campaign. The focus of this litter pick was Armley Town Street and locals and business owners alike thanked the volunteers for their efforts.
More than 20 bags of litter were cleared, before volunteers returned to the café for a well earned cup of Yorkshire's best.
A fantastic Saturday of community fun and action , all making Armley a better place for us all to enjoy.