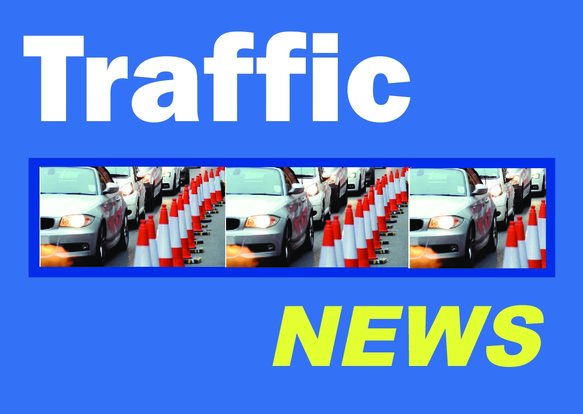 Repair work to gas mains in Armley and the Hawksworth Wood estate will continue into Monday, gas chiefs have said today.
The move is likely to cause tailbacks for peak-time traffic on Monday morning.
Road closures will remain in place between the junction of Raynville Road and the junction of Wyther Lane in Armley and at the junction of Hawkswood View and the junction of Hawkswood Avenue along Lea Farm Road.
Gareth Mills, On-site Customer Support Manager, said:
"This is a complex operation and our teams continue to work hard around clock to resolve the issue with work continuing into tomorrow.

"We'd like to remind those traveling to work that the road closures will remain in place and ask them to consider alternative routes.

"We're making good progress and thank customers for their ongoing co-operation and patience."
Engineers began repairing a medium pressure gas main damaged by a third party on Friday in Armley.
Extra teams were brought in over the weekend after an issue with a medium pressure gas main in the area of Lea Mount Farm. The leak led to around 20 homes being evacuated at one stage.
Householders are now able to use their gas supply as normal.
Further updates will be posted to our social media sites (Twitter: @NGNgas, Facebook: @northerngasnetworks.
Anyone requiring extra help or assistance can contact our Customer Care Team on 0800 040 7766 (option 3) who will be happy to help. To report a gas emergency please call the National Gas Emergency Service on 0800 111 999.