A new bay window in the basement and two light wells to the side and rear of a house in Bramley could get planning permission later this week – despite local opposition.
The plans, for 47 Westover Road, will be considered by members of the south and west plans panel at Leeds Civic Hall on Thursday.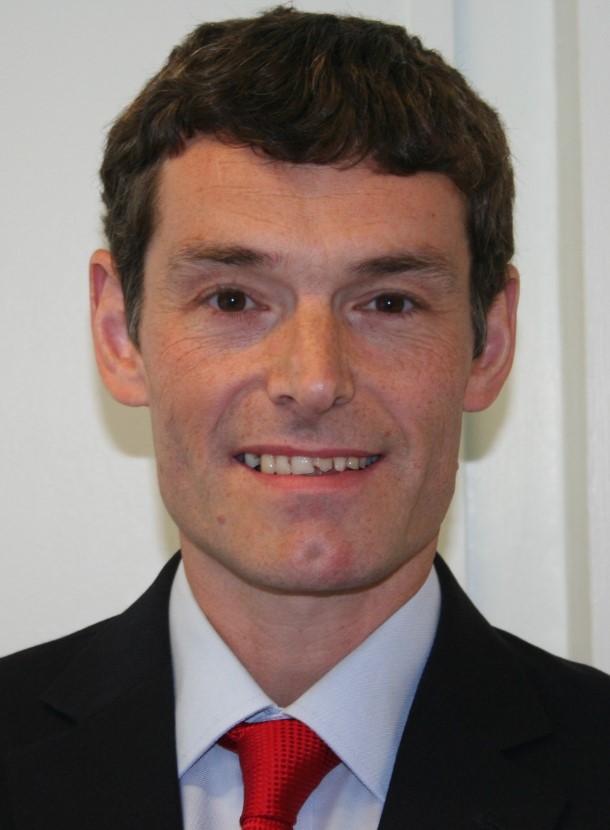 Bramley councillor Kevin Ritchie (Lab) asked that the panel consider the plans, following 18 objections from neighbours.
The initial submission as originally advertised related to the change of use of the property to a seven-bed House of Multiple Occupation (HMO), including alterations to basement level.
The application was then later revised and the seven-bed HMO has been removed from the application and the internal floor plans now show a six-bed HMO. Further to the reduction in bedrooms, the provision of a six-bed HMO in this area does not require planning permission.
Local opposition includes concerns about the lack of parking, and increase in refuse, noise, and potential for anti-social behaviour. people also say they do not want another HMO in the area.
Planning officers have recommended the plans for approval, subject to a number of conditions. They say that the use as an HMO is not relevant to the revised plans. Their report concludes:
"The proposal before members is considered to comply with both national and local planning policy.

"It is considered the current scheme preserves the character and appearance of the Conservation Area, and protects visual and residential amenity. It is therefore recommended that this application is approved, subject to the suggested conditions set out at the head of this report."
The council's report can be read in full here.
UPDATED 9.49am 14 January:
Cllr Kevin Ritchie said:
"I requested the application to come to Plans Panel as the creation of additional rooms enabled by this application, creates additional demand for on street parking, when the location is already at its practical capacity. This is to the detriment of the free & safe operation of the local highway network thereby contrary to CS Policy T2 & UDP Policy GP5 & the guidance contained within the NPPF which seeks to ensure the highway impacts of development are acceptable.

"Despite the Permitted Development rights for the conversion to HMO, I still believe the highways issues warrant a refusal and am hopeful based on a recent appeal dismissal for an application in  Alwoodley ref 19/00385/FU which, whilst the extension was policy compliant, N&E plans panel refused (contrary to officer recommendation) based on highways issues, which the planning inspectorate agreed with when dismissing the appeal.

"We are seeing a worrying increase in HMO applications in Bramley & Stanningley so I am seeking a review of Article 4 direction to ensure the entire ward is covered which would remove Permitted Development Rights for these types of conversion."