Farsley Celtic have confirmed last season's top scorer Frank Mulhern has left the club.
The club saw boss Russ Wilcox quit this week, but on Friday announced the signing of experienced striker Clayton Donaldson, 39, for next season.
Mulhern hit 11 goals in National League North last season as Farsley avoided relegation by a point. He has been linked with a move elsewhere.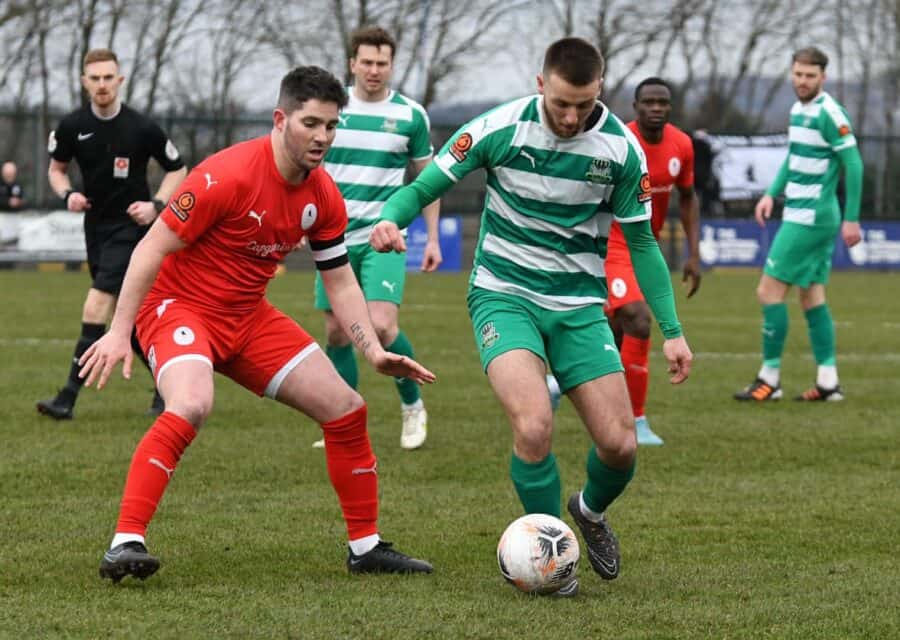 The club also announced the departure of popular forward Luke Parkin, who had been with the club since 2019. Other players departing include utility man Carlton Ubaezuonu, left back Lewis Butroid and midfielder Sam Muggleton.
Players retained, with contracts agreed or signed, include influential defender Tom Allan, reserve goalkeeper and coach Tom Morgan, reserve centre back Isaac Assenso, right back Lewis Turner and midfielder Chris Atkinson.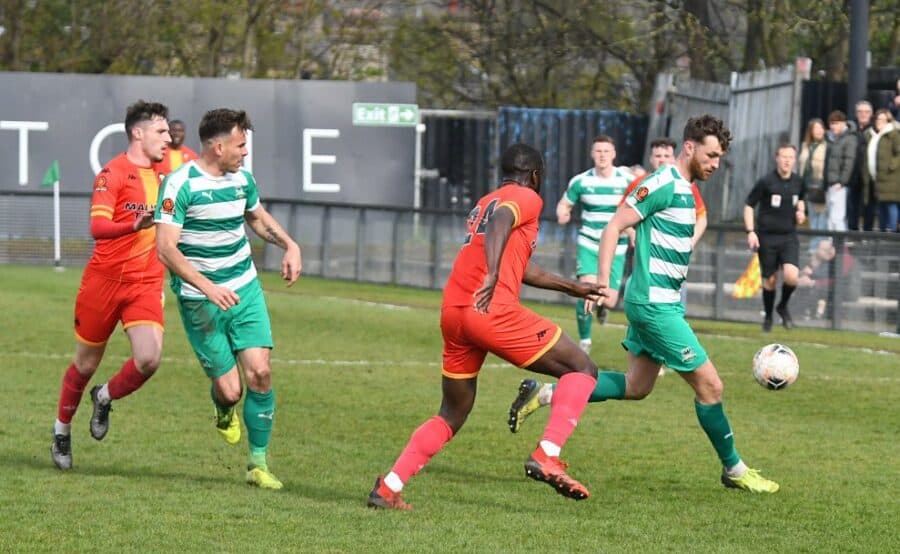 Players currently in negotiation with the club for the new season include experienced 40-year-old defender Andy Butler, keeper Max Dearnley, experienced defender Adam Clayton, and midfielder Bobby Johnson.
Skipper and coach Dave Syers retired at the end of last season.
The Celts have confirmed loanees Theo Williams, Kian Scales, Danny Devine and Harry Jessop have returned to their clubs.
The new National League North season kicks off in August.
Sponsored content