By John Baron
The May 2023 Leeds City Council elections may be some time away, but parties are already starting to select their candidates to represent them – and their are familiar and new faces
In Bramley & Stanningley, Labour have selected Tom Hinchcliffe as their candidate.
Existing Labour councillor Jools Heselwood will no longer stand in the ward, and has instead been selected to stand in Weetwood Ward.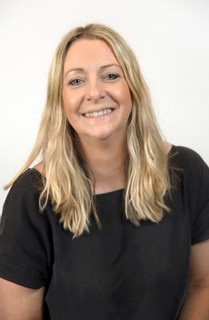 In Armley ward, Andy Parnham has been selected as the Labour candidate.
Mr Parnham will run for Labour instead of current councillor Lou Cunningham, who announced her decision not to stand for re-selection at the weekend.
Mr Parnham, who lives in Armley, was previously Green Party councillor for Farnley & Wortley Ward between 2008-2010 and has recently stood in Farnley & Wortley under a Labour ticket.
In Pudsey Ward, existing Conservative councillor Trish Smith has been re-selected to stand next year.
And in Kirkstall ward, long-standing councillor John Illingworth will retire, with Labour selecting Andy Rontree as their candidate.
West Leeds Dispatch will, of course, bring full lists of candidates from all parties ahead of the local elections.